What To Expect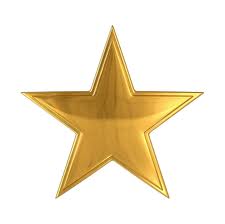 You will be greeted promptly and warmly, thanked for your service and introduced to management.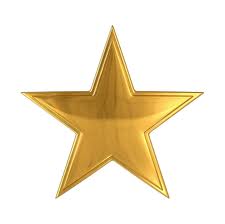 You will be invited to sign your Wall of Honor.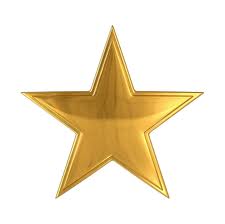 Your Vets-Cars sales rep will spend as much or as little time with you as you wish, answering your questions openly and honestly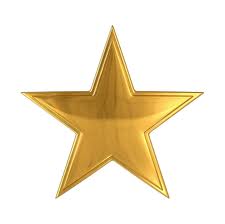 You will be given clear, upfront, no haggle, first price-best price numbers. With new vehicles prices will in most cases be at or below invoice.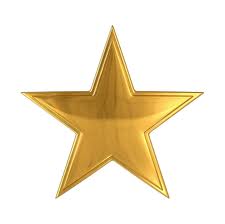 Of course, you get all other applicable factory incentives. Pre-owned vehicles will be below retail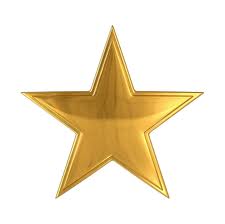 Your trade will be appraised for the very highest amount that the dealer can give you. The valuation will be substantiated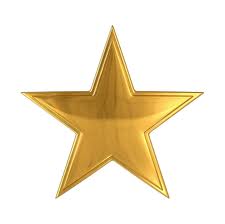 You will be introduced to the business manager and will be offered finance options and value added products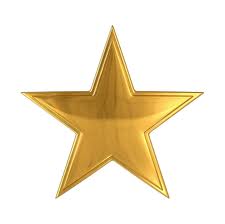 Your new vehicle will be detailed to your satisfaction and will have a full tank of fuel at delivery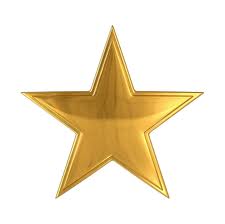 You will be encouraged to complete our "After Action Report" satisfaction survey on our website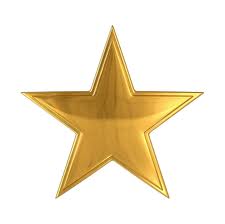 You will be contacted by the dealer within two days to inquire as to your complete satisfaction